Healthcare's Engagement Expert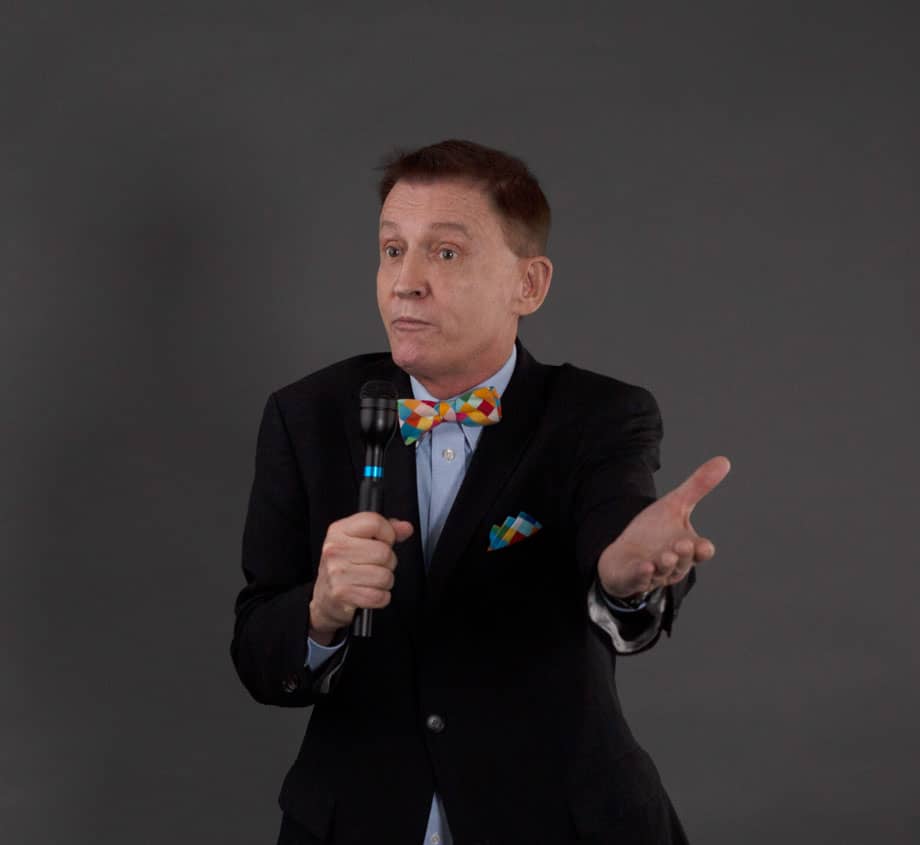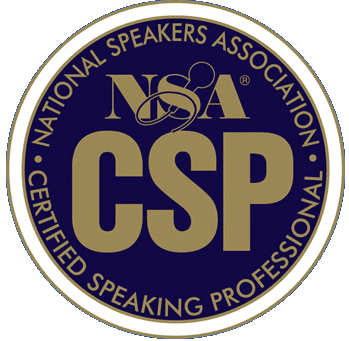 Brian has been awarded the designation of CSP, Certified Speaking Professional, by the National Speakers Association.
Brian has travelled over 5 Million Miles and has spoken
over 3500 times in 16 countries
around the world!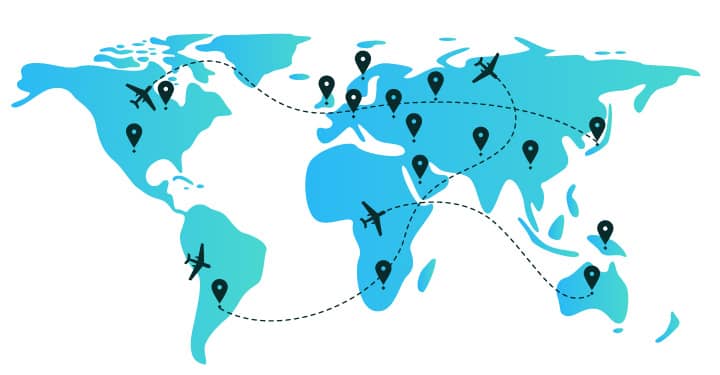 Brian owns over
100 bowties!
Drafting a keynote presentation for a conference is the highest honor I can be given and one that I give for which I consider the highest and best use of my time.​
Job number one is to breathe life into the conference theme and make it real with stories, illustrations, and relevant, helpful skills.​
Ultimately my goal is to have every member of the audience say "Brian is speaking directly to me".​
To achieve that I'm obsessed with sharing the latest, leading edge skills and best practices combined with moving relevant touching stories to illustrate the education and continuous use of humor and fun and silliness to give permission to the audience to enjoy the experience while they are learning.​
In customizing every presentation I like to go to extraordinary lengths to learn about who is in the audience and what their current needs are by interviewing representative participants in advance.​
Having done this now for 37 years what I know to be true is that audiences love taking away tools they can use the next day and I always ensure that there are 2 or 3 key powerful, proven tools every person sitting in the audience can apply when they get back to their healthcare organization.​
It seems to me that the essence of what I do is making sure that the meeting planners goals are achieved first and foremost and that they get acknowledged for having thoughtfully chosen a speaker that the audience can rate as invaluable.
We are best at what we love, and we love what we are best at.
My obsession is that every next presentation I do will be the next best one of life which is why I spend an enormous amount of time customizing it as I want it to be the best ever. There is no such thing as my giving the same presentation twice.
Companies always want our presentation in advance, but I'm sorry to say, we don't do that.
You're going to get a learning guide.