After delivering my first paid speech I went back to my hotel room and had an epiphany that this is what I want to do for the rest of my life: 'Change the world for the better, one presentation at a time.' This is my calling. This is what I do best in life. And the best part is that I absolutely love doing it.​
Years ago, I got a call from the hospital about my mother. Her needs and wants were not being taken care of and she was miserable and treated unfairly.​
I've always found that the world was unfair and because of how my mother was treated I had a giant chip on my shoulder about the establishment taking advantage of her, which spilled over to my conviction.​
That's the moment I became passionate about customer service. I wanted to build a customer service department from scratch. ​
Once I started speaking about it, it changed my mission to transform healthcare to be built around the patient – not the establishment. Patients deserve passion, kindness, and respect. Those are my core beliefs which I make the focus of every presentation.​
Confucius said: "Choose a job you love and you will never have to work a day in your life"
I look forward to working with you, your team, and your event to make it a life changing experience!
Sincerely,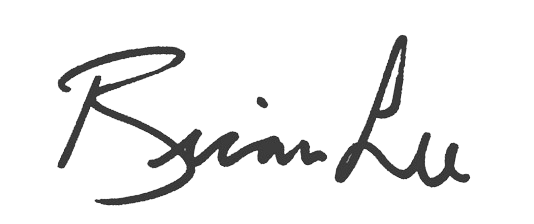 Brian Lee, CSP HoF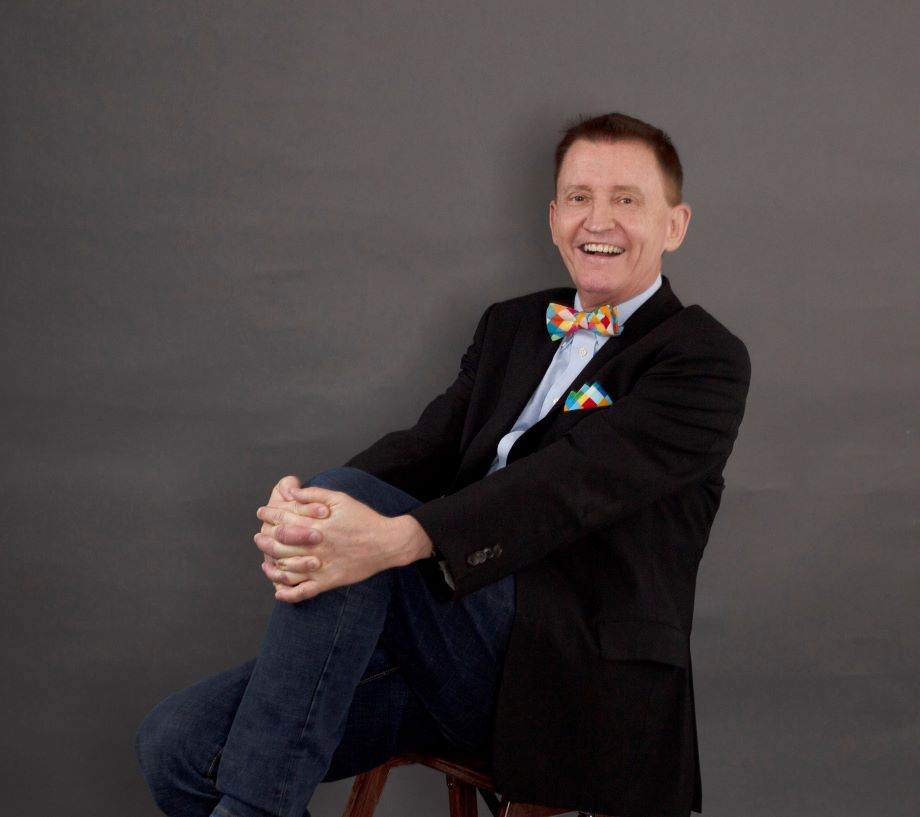 We are best at what we love, and we love what we are best at.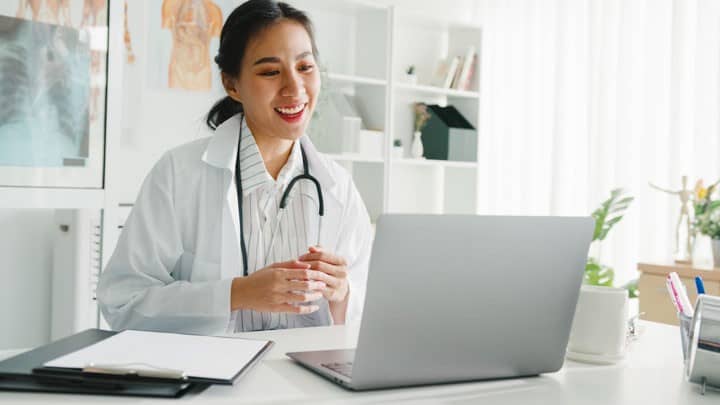 Register for the Next Free Webinar
What Brian Lee's Clients Have to Say:
Kelcie Darveaux
Asst. Director of Rural Health Clinics, Holton Community Hospital
Kim Dierks
RN, Nurse Manager, Bryan Medical Center
Joann Strosnider
President, WPHS Inc. Ozarks Medical Center
Robert Boyd
CEO, Linton Hospital, ND
Linda Randall
Crossroads Behavioral Health, Ochiltree General Hospital, Perryton, TX
Samantha Turbyfill
Johnson City Medical Center
John Peterman
CEO, Riverside Health System, Riverside, VA
Rebecca Penix
Consumer Affairs Coordinator, Hillcrest Health System
Evalyn Ormond
CEO, Union General Hospital, Farmerville, LA
Tammy Jantzen
COO, Okeene Hospital
Lorianne Edwards
Administrative Manager, St. AB & Surgeon PCN
Julius Pearson
VP of HR, Dickinson County Healthcare System
Alexa Lewis
Director of Women's and Children's Care, Bryan Health
James Trusselle
Senior Analyst, Liberty Mutual
Cori Beights
Director of Clinic Operations, Northeastern Health System
Melinda Cole
Physician Scribe, Memorial Hospital
Debbie Wagner
Systems Professional
Susan Goewey
Director of Administration, State Government Affairs Council
Madalyn Duerr
Executive Director, International Customer Service
Yasmin Jackson
Manager, Systems and Administration
Krystle Sandman
VP, Ancillary Services, Edwards County Medical Center
Nichole Gutierrez
Inpatient Nursing Director, Powell Valley Healthcare
Lauren Noonkester
Commonwealth Care of Roanoke
Sheila Vanaman
Hillcrest South